Embodiment for Business
Coaching & Facilitation
An online course for coaches and trainers who want to learn to work with the body & successfully market their offers for wider impact in the world.
20 leading embodiment teachers + 40 hours of learning
The leading edge of coaching and facilitation is embodied
The body is a critical part of who we are, yet still rarely included in professional coaching and facilitation
In the current volatile, uncertain, complex and ambiguous (VUCA) world in which we live, our clients need transformative approaches that leverage their whole-person potential.
They need to access change that:
Goes deeper, quicker and sticks better than what words only can achieve.
Supports them

 

in navigating chaos and unpredictability with ease and flow.
Transforms how they are, not just what they do.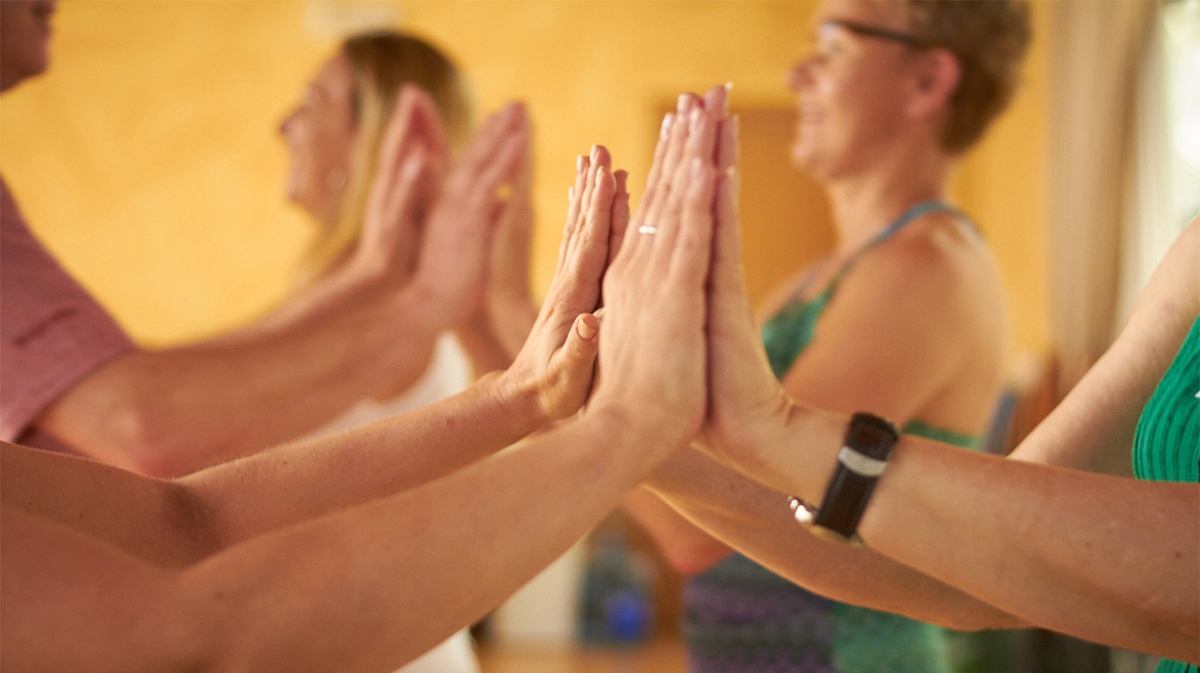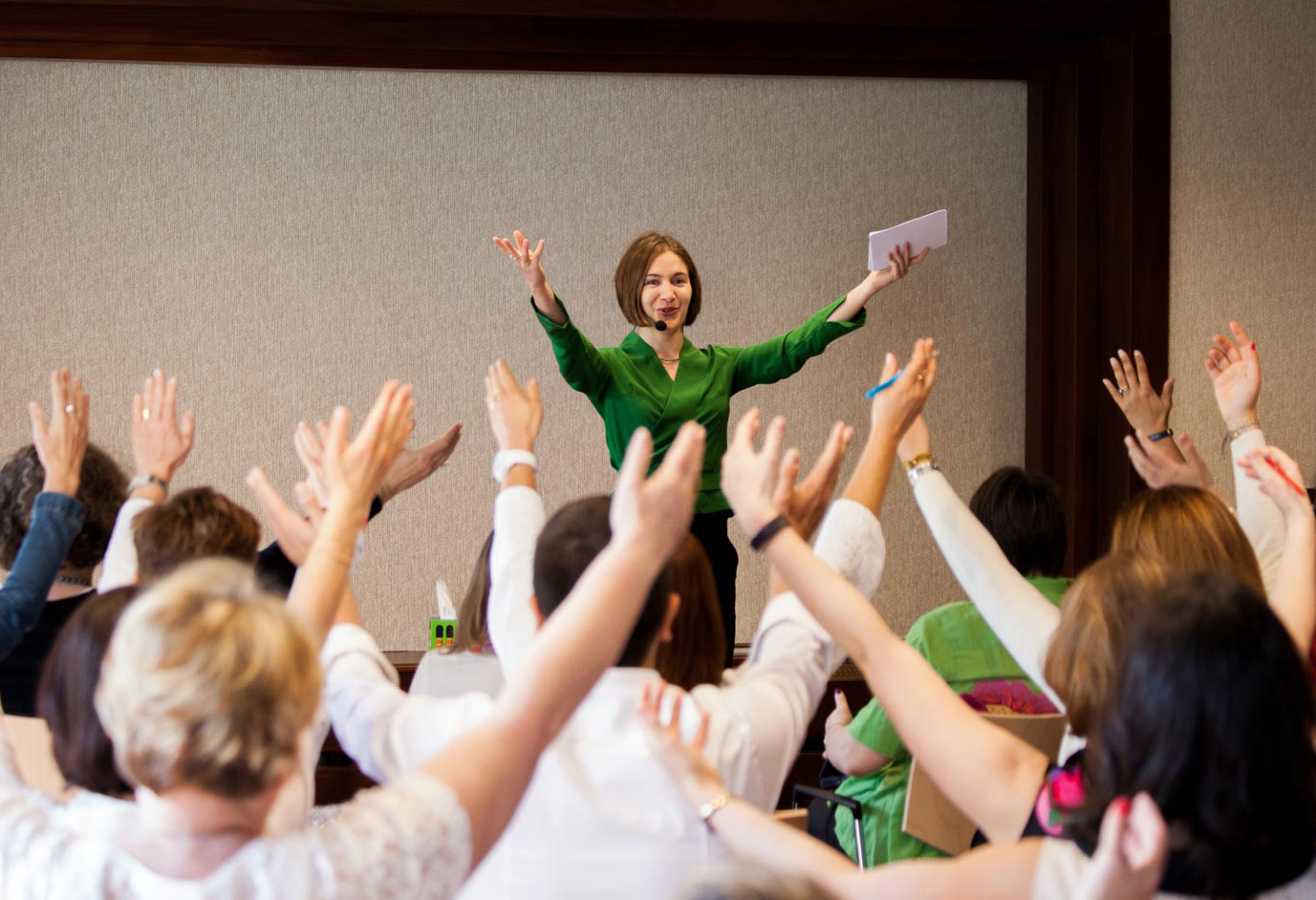 This course is for you if:
You're a business or life coach that wants to kick off or deepen your use of embodied practices with your clients.
You're a trainer, consultant, group facilitator or learning professional who wants to bring more movement, body awareness and embodied relating practices in to your work with groups.
You're a bodyworker, movement, yoga or other bodily practice teacher who wants to offer your skills in organizations and the world of work.
Bringing the body to business and business to the body
This course brings a professional foundation for coaches, trainers and facilitators who want to work more skillfully with the body with executives and in organizations.
The body is a critical aspect of who we are, and working in an embodied way creates quicker, more powerful and longer-lasting results.
This course is the nuts-and-bolts of how to do that, both one-to-one and in groups.
In this course you'll learn some of the most effective "quick win" body-mind techniques and the wider theory of transformative practice—in the comfort of your own home.
It's non-athletic, non-esoteric, practical, and taught by an experienced and diverse team of embodiment and business professionals from around the world.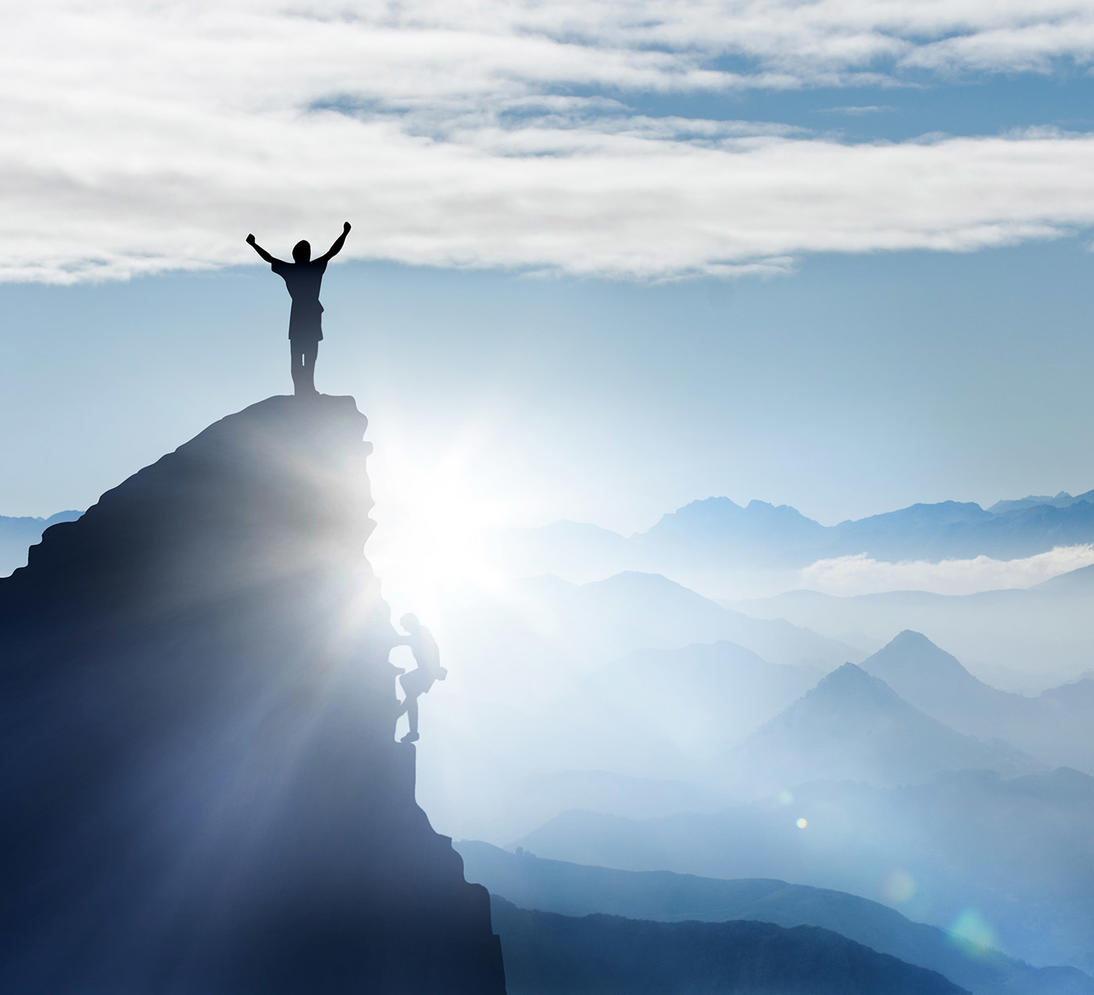 Take your facilitation to its next level with embodiment,
AND
learn how to effectively sell your services…
This unique course focuses on two main outcomes designed to let your business thrive. As such, it is organised around 2 dedicated learning tracks:
1) Key embodiment practices to bring your coaching and facilitation to the next level
2) Learn how to ethically market and sell your work for greater impact
It's not enough to be a great coach or facilitator if you can't offer your gifts to the world through a successful business.
That's why this programme will not only teach you how to incorporate embodiment principles into your coaching and facilitation, but will give you direct access to a specialist business advisor who will support you through the course and beyond.
Benefit from dedicated teachings specifically on sales and marketing, plus six hot sessions to review your business model with our business advisor Julia Chanteray, from 'The Joy of Business'.  
Julia's not the right business advisor for everyone. She is known for her plain speaking, no bull* approach. She'll challenge your thinking, and push you that little bit further when she needs to.
Julia is focused on helping her clients to make good money. In fact, she's written Sweetspot Pricing, about how to boost your profits by getting your pricing right and marketing your business to get people to buy at the price you need to charge.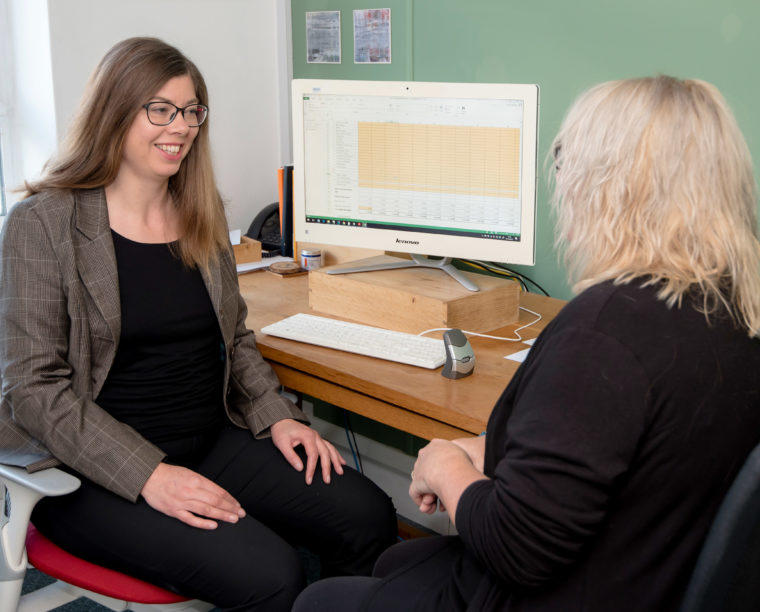 Explore different aspects, approaches and methods of embodied business coaching and facilitation, in a flexible, interactive way.
20 leading embodiment teachers + 40 hours of learning
BUY NOW
What you will experience in this course:
Core Teachings with Maud Raber
Among which are some of the winning models from our Embodied Facilitator Course (EFC) year-long professional certification course.
20 Leading Embodiment Teachers & Master Coaches
Who have all applied embodiment successfully to executive, business and organisational contexts.
Immediately Applicable Practices & Tools
To enhance your coaching and facilitation.
Supporting learning resources
Video & audio bonuses and cheat sheets, professional e-Books. Watch and learn whenever you like.

A personal invitation from your host,
Maud Raber
"It's a pleasure to invite you to participate in this foundational professional training for coaches and trainers.
Boost your coaching and facilitation with business clients with high-impact, robust interventions directly applicable in the world of work.
Embodiment has changed my life and that of my clients, through a clearer connection to purpose, better resilience, an authentic, impactful leadership, and ever more skillful relational abilities. It has multiplied the results and sustainability of all my client interventions.
That's why I'm passionate about empowering other coaches and facilitators to integrate the body in their work.
This course will be for you a unique opportunity to learn and practice body-mind integration methods with some of the world most skilled practitioners in the field, brought to you live in the comfort of your office or home, live or in replay. I am honored to bring together and teach among this amazing line-up of highly seasoned teachers.
It will connect you to an international, diverse professional community of colleagues in which your learning will be enhanced. Be prepared for great professional partnerships and friendships to emerge there too!
My clients often ask me about the efficiency of online embodied learning, coaching or facilitation. From my experience, it actually works powerfully ! -Both as a stand-alone or in complement with in-person work. Except for touch maybe, online technology enables all powerful dimensions of embodied work : working with visual and verbal stimulation, or imagery for instance. Additionally, our work formats will blend large group teachings, debriefs, Q&As, as well as working in pairs or small groups for practice and learning integration."
— Maud Raber (Executive Embodiment Coach & Facilitator)
"I wish to foster the emergence of powerful and authentic leaders who will take their teams and organizations towards highly innovative pathways to performance, meaning and well-being at work, and solve at their level the global issues of the 21st century and beyond."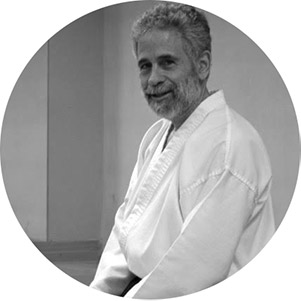 Paul Linden
Aikido teacher and founder of Being in Movement and embodied peacemaking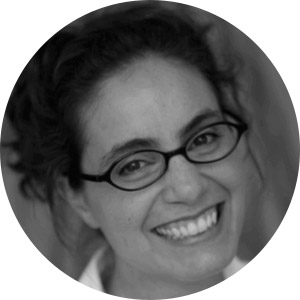 Amanda Blake
Master Somatic Leadership Coach & author of the bestselling book, Your Body is Your Brain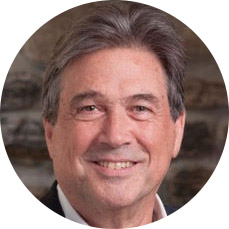 Curtis Watkins
Comprehensive coach for executives, trained stage actor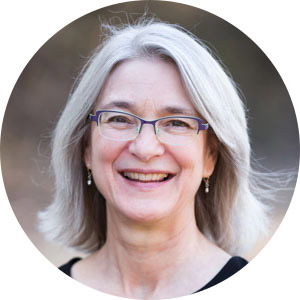 Bebe Hansen
Principal of Presence-Based® Coaching, coach trainer and leadership coach, yoga and meditation practitioner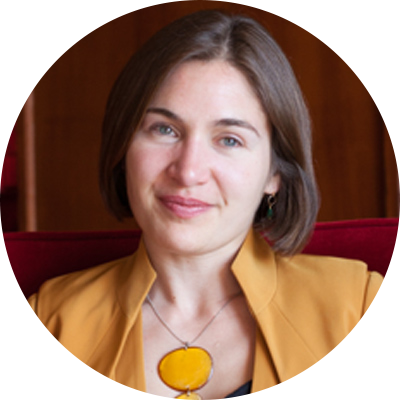 Maud Raber
Course Host, Integral Associate Coach™, somatic developmental facilitator, trained Holacracy Coach, systemic constellations facilitator, and student of Integral Zen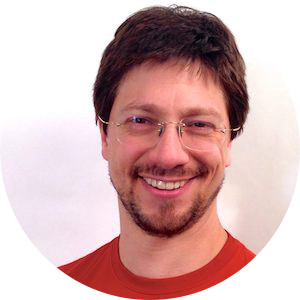 Dylan Newcomb
Lead researcher and trainer of UZAZU, purpose coach.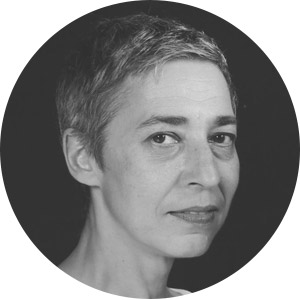 Alexandra Vilvovskaya
Business coach, therapist and Tango teacher. Founder of the Embodied Facilitator Course Russia
Joseph Riggio
Cognitive scientist, speaker and transformational change artist.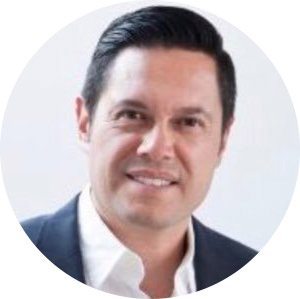 Gonzalo Cordova
Executive coach for the synthesis of body, mind and spirit for powerful leadership presence.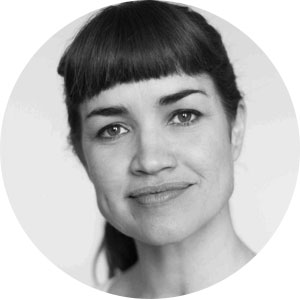 Rachel Blackman
Artistic Director of Stillpoint theatre, actress, body worker.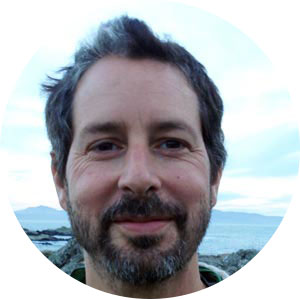 Jamie Catto
Creative catalyst, musician, mischief maker and author of Insanely Gifted.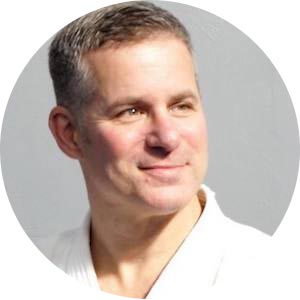 Miles Kessler
Aikido and meditation teacher, Integral practioner.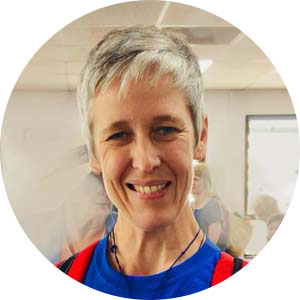 Karin Van Maanen
Senior EYP teacher, Yoga & Mindfulness Tutor (MSc, Dip BWY)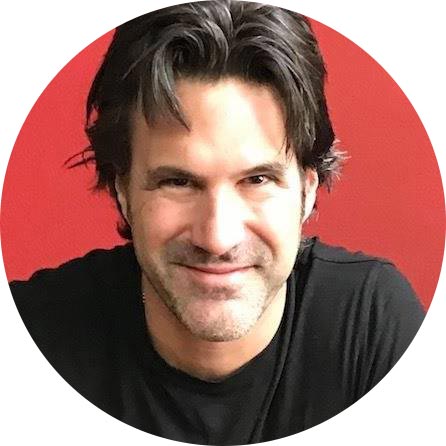 Keith Martin Smith
Keith Martin–Smith is an award-winning author, Zen priest, and Shaolin Kung Fu master and lineage holder.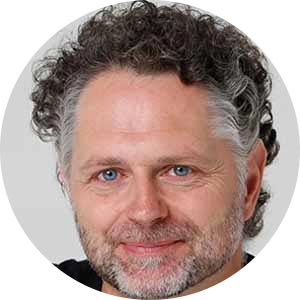 Vidyadasa
Senior Embodied Yoga Principles teacher, Buddhist meditation teacher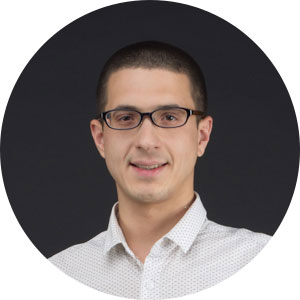 Viktor Shiryaev
Meditation instructor and embodiment coach. Cofounder of Mindspot, a mindfulness practice center in Odessa, Ukraine.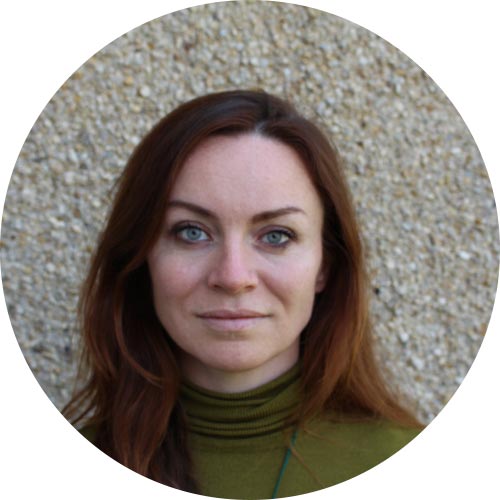 Stephany Dano
Embodiment coach and Embodied Yoga Principles Teacher.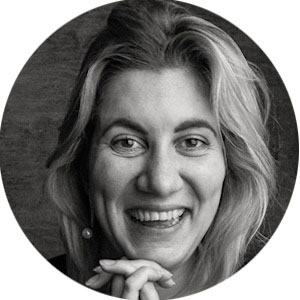 Antonya Osipova
Coach and Embodiment facilitator.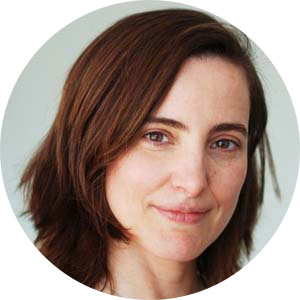 Jane Dancey
Senior Embodied Yoga Principles Teacher, Embodied Facilitator,Trauma Sensitive Yoga Teacher.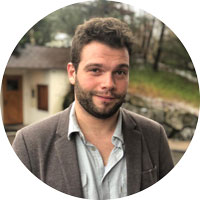 Phil Jourdan
Phil Jourdan is a Zen priest, author and editor. He has trained in both the Japanese and Chinese traditions of Zen as well as Mahamudra. He combines traditional contemplative techniques with intense somatic work, delivered in a highly cognitive pedagogical style.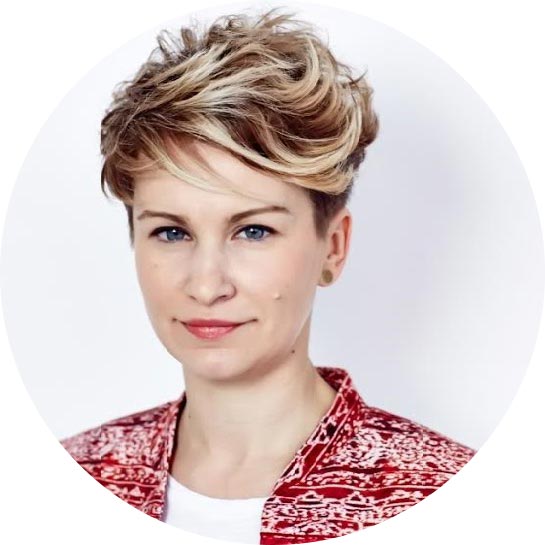 Asya Soskova
Embodiment facilitator, coach and trainer, mindfulness instructor, organizational development and talent management professional with over 10 years experience in leadeship roles, yoga practitioner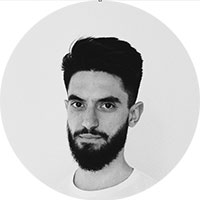 Giacomo Innocenti
Giacomo is a certified mindfulness meditation instructor working in Italy and Russia. His approach is based on developing awareness, balance, and clarity of both body and mind.
Overview of the course's sessions:
Embodied Coaching & Facilitation Excellence Track
Opening Session: Why Embodied Facilitation Matters for Business
Maud Raber – Self-awareness & Self-regulation in Intensity
Adam Barley – Reading the Room: A Movement Experiment
Maud Raber – Deep Awareness of Preferences & Profiles Using the 4 Elements Framework
Curtis Watkins – Creating Decisive Embodied Shifts in Coaching
Paul Linden – An Approach to Coaching and Facilitation Based on Testability
Rachel Blackman – Performance Skills for Facilitation Excellence
Maud Raber – Awareness of Patterns in Relationship – Cycles + Leadership & Followership
Alexandra Vilvovskaya & Mark Walsh – Embodied Facilitation Excellence
Maud Raber – Embodied Listening, Empathy & Body Reading
Amanda Blake – The Neurobiology of Embodied Transformation for Teams & Organizations
Maud Raber – Embodied Clarification – Moving Through Confusion and Stuckness
Dylan Newcomb – Embodying the Flow of Relationship as Helping Professionals-Uzazu Intro
Maud Raber – Purpose, Intention, Declaration – Shaping Your Future Self
Fiona Buckland – Working with the Inner Critic in Executive Coaching
Beatrice Hansen – Embodiment Practices to Support Coaching Effectiveness
Andrey Pentin – Crafting Embodied Developmental Practices for Yourself and Your Clients
Maud Raber – Leading From the Outside In
Jamie Catto – Shadow Work for Embodiment Professionals
Gonzalo Cordova – Whole-person Presence for Powerful Coaching
Closing Session: Completing, Integrating, Celebrating
Business Development Track
Julia Chanteray – Key Business Success Principles for Coaches and Trainers
Joseph Riggio – The Art of Shameless Promotion – Practices to Get Visible Without Dying
Julia Chanteray – Business Clinic 1 (hot seat sessions where the business coach works with participants on their concrete burning questions)
Miles Kessler – Embodying Your Relationship Funnel
Neil Urquhart – Reframe Your Money Concept, Through the Body
Julia Chanteray – Business Clinic 2
Steve Savides – Authentic Embodied Selling for People Allergic to Sales
Meditation and Somatic Inquiry Track
Morning Meditation Sessions:
Vidyadasa Griffiths – Foundational Body Scan Practice
Darya Pepelyaeva – Morning Meditation
Victor Shiryaev – Meditation as a Clarification Practice
Asya Soskova – Meditation for Cultivating Purpose-driven Determination
Giacomo Innocenti – Nurturing Awareness of Connection to Self and Other
Karin Van Maanen – Looking Back at the Past Week and Integrating
Embodied Yoga Principles :
Karin Van Maanen & Vidyadasa Griffith – Exploration of Openings & Beginnings
Maud Raber – Connecting to Purpose, Identity and Inner Resources
Stephany Dano – Exploring Boundaries, Self-Worth and Money
Pilar Corcuero Botana – Stepping Into Your Own Power, Crafting Your Gifts
AnTonya Osipova – Leading From the Outside In – Leveraging External Resources
Jane Dancey – Integration and Closings
Evening Meditation Sessions:
Vidyadasa Griffiths – Meditating AS the Body – Whole-body Integrated Mindfulness
Miles Kessler – Meditation as a Foundation for Finding Creative Solutions
Victor Shiryaev – Fierce but Loving Self-awareness and Self-worth
Phil Daicho Jourdan – Unifying the Different Sense Fields as a Meditation Practice (1/2)
Phil Daicho Jourdan – Unifying the Different Sense Fields as a Meditation Practice (2/2)
Keith Martin-Smith – Meditation, Warriorship and the Entrepreneurial Spirit
You will be sent a confirmation email, and and full instructions on how to access the course.
You will receive monthly email newsletters with information about related events.
If you don't automatically receive a confirmation email and welcome within 30 minutes of registration please check your spam/junk folder in case the email is there.
Some email systems prefer that you add our email address to your contact list to enable you to receive them without going to spam folder. If you have any difficulties in the payment process/signing up or would just like to ask any questions about the course you can contact us using the button below.
Please notify Maud if you have not been able to access the resources, and she will assist you.
When you purchase the 'Embodiment for Business Coaching & Facilitation' course, you'll have access to all the video replays, integration workbooks, and bonus materials so you can apply the teachings to your business.
If you complete all the sessions and you're still not satisfied with the tangible benefits of this course, then just let me know and I'll give you a full refund.
That's how confident I am in the value of this course. I can't think of a more fair and reasonable offer than that.